Design Your Own Sofa, Armchair or Pouf
Design your own unique piece of furniture in our Design Yourself universe and choose from approximately 130 models in more than 50 different colors and textiles.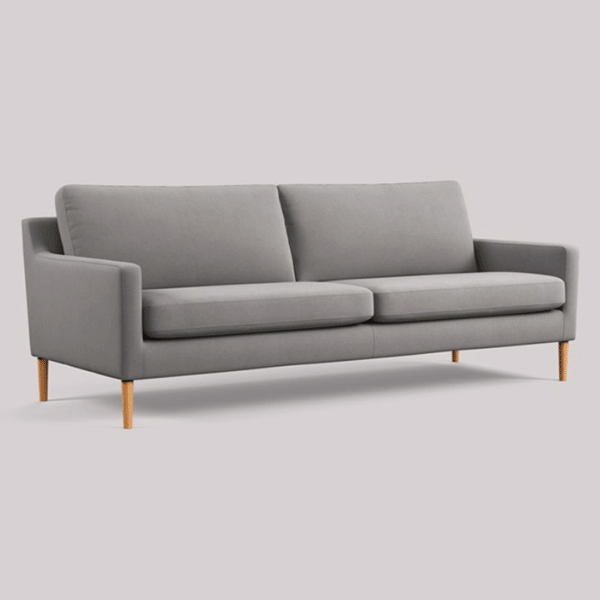 Do you love designing? We know that many share our passion for design. That's why we want to give you the opportunity to be creative and get your dream furniture.
As something quite unique and ground-breaking, sofacompany.com gives you the chance to design and build your own sofa online, by combining a choice of model, material, colour, button colour and legs. Choose from over 50 products in 25 different materials and colours. Just follow the instructions. It's easy!
We send all of our "Make me" furniture for production at the end of each month. And by bringing together all the orders, we can reduce our costs by producing your completely unique furniture . The savings we pass on to you, and that is why it only costs approximately 20% more when designing your own, here with us.
Time until next production